Bulk
Our teams will use all their expertise to transport your bulk shipments overseas !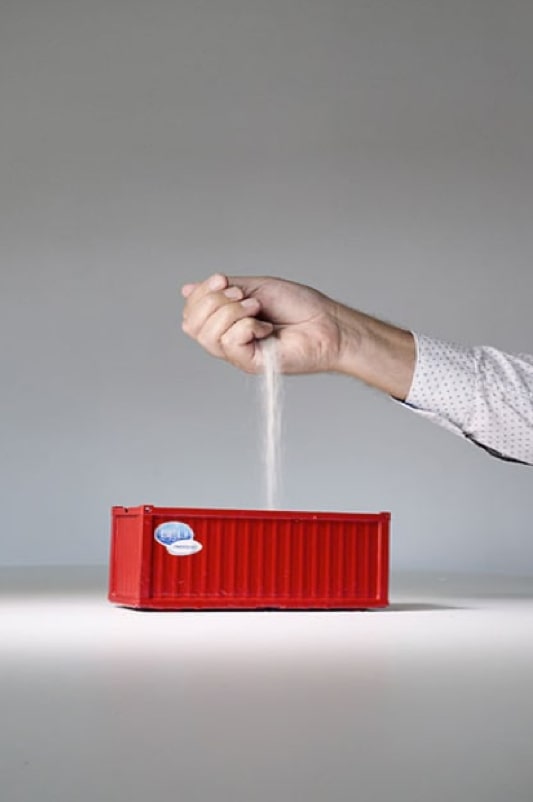 Since our company was founded, more than 30 years ago, bulk transport is our core business and we've been expanding it internationally for now more than 10 years.
Our logistic skills =
Specific techniques: bagging - big bags - liners
Expertise in loading/unloading solutions: tilting, vertical frames
Regulatory knowledge: Annex VII, Basel Convention, phytosanitary measures, etc.
Product-handling competence: fertiliser, grain, seeds, scraps, liquids, etc.
Team trained on IMDG and ADR
AND SO MUCH MORE…
Collection of goods by our fleet
Container/cargo weighing receipts