Door to door
A turnkey solution that ensures peace of mind and personalised follow-up of your shipments.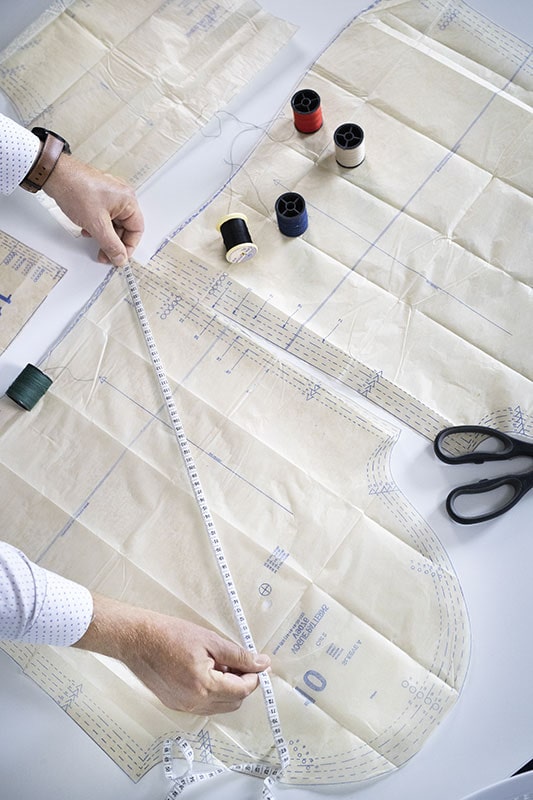 The SELI OVERSEAS team will devise a bespoke service at an all-inclusive price, covering transportation of your goods ex-works to delivery duty paid (DDP).
A TAILORED FOLLOW-UP =
End-to-end management by a single and dedicated contact
A network of selected agents specialised in your type of goods
Excellent knowledge of international regulations
We undertake the carriage of your loads ex-works to delivery at client/supplier's.
Expert in DDP USA – Mexico – East and West Africa
AND SO MUCH MORE …
AMS (Automated Manifest System) / ISF 10+2 (Importer Security Filing)
Cross docking
Weight management for the US
Continuous bond