Removals
Because professional removers need professional carriers !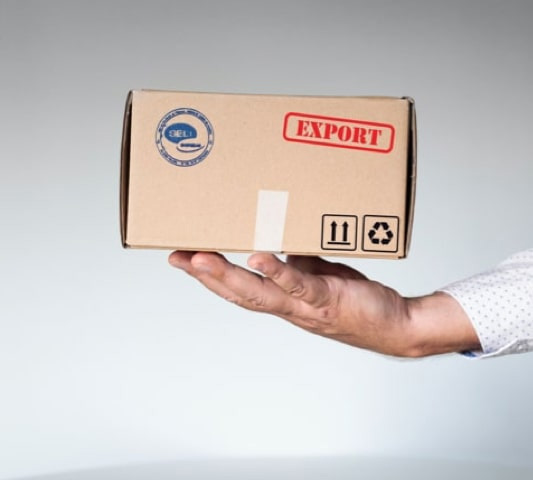 Thanks to our international network of specialists and our approved partners in Africa we can access the necessary resources and solutions by sea and airways.
OUR SKILLS :
Military staff transfer operations
Dispatch of supplies for the army, consulates and embassies
AND SO MUCH MORE …
Approved transport partners and customs experts.
Strategic support to set up your campaigns.